---
A M Powell State Fish Hatchery is located near Frederick, Greencastle and Hagerstown
---
---
---
Reels & Wheels
17328 Taylors Landing Rd
Sharpsburg, MD
(301) 432-7281
Wolfe Fish Hunt on the Square
1 W Potomac St
Williamsport, MD
(301) 223-7411
Ole Mink Farm Recreation Resort
12806 Mink Farm Rd
Thurmont, MD
(301) 271-7012
BBs / Inns
Located on a tree-lined street of stately historic homes, The Beechmont has welcomed business and leisure travelers since 1986 with exceptional hospitality and thoughtful extras designed to exceed travelers needs and desires.
37.9 miles from park*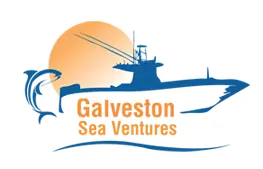 BBs / Inns
An ideal choice for your visit to historic Gettysburg and the surrounding area. One of the most historic inns in Gettysburg, with its unique country setting at the edge of the battlefield and close proximity to the restaurants and attractions in town.
26.5 miles from park*