HUNTSDALE STATE FISH HATCHERY
HUNTSDALE STATE FISH HATCHERY
BBs / Inns
Gracious accommodations and in-town convenience are the perfect combination for your stay in Gettysbug. 1898 brick Victorian in historic district. Walk to battlefield, restaurants, shops.
19.7 miles from park*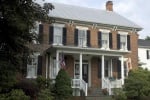 BBs / Inns
Enjoy casual and comfortable, country elegance and delicious breakfasts in this 200 year old brick farmhouse situated on 10 acres. We are located near the Appalachian Trail and numerous outdoor activities which include world-class fly fishing. We are less than 5 miles away from the The US Army Heritage and Education Center and many Carlisle collector car events throughout the year.
11.7 miles from park*
---
Huntsdale State Fish Hatchery is located near Carlisle, Dillsburg and Enola
---
---
---
Cold Spring Anglers
419 E High St # A
Carlisle, PA
(717) 245-2646
Addicted Angler
258 Red Tank Rd
Boiling Springs, PA
(717) 258-6669
Old Town Run Mountain Lodge
699 Baltimore Pike
Gardners, PA
(717) 486-5672
BBs / Inns
Located on a tree-lined street of stately historic homes, The Beechmont has welcomed business and leisure travelers since 1986 with exceptional hospitality and thoughtful extras designed to exceed travelers needs and desires.
26.9 miles from park*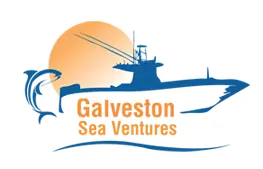 BBs / Inns
An ideal choice for your visit to historic Gettysburg and the surrounding area. One of the most historic inns in Gettysburg, with its unique country setting at the edge of the battlefield and close proximity to the restaurants and attractions in town.
21.7 miles from park*