DILLON STATE WILDLIFE AREA
DILLON STATE WILDLIFE AREA
Nashport, Ohio   43830
(lat:40.0601 lon:-82.1768)

Phone:
(740) 453-4377
---
Dillon State Wildlife Area is located near Coshocton, Heath and Newark
---
---
---
Sportsmans One Stop Inc
3587 Newark Rd
Zanesville, OH
(740) 452-6140
Dillon Falls Store
2980 Dillon School Dr
Zanesville, OH
(740) 453-5930
Redman Whitetail Preserve
6529 Fallsburg Rd NE
Newark, OH
(740) 345-4986
Center Sanctum The
1204 Brandywine Blvd # C
Zanesville, OH
(740) 450-1600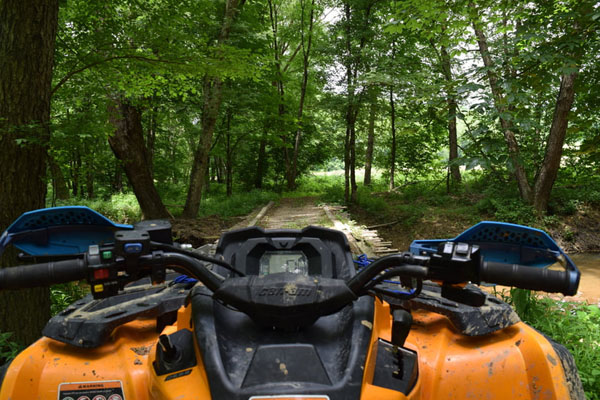 Cottages and Cabins
5 Bedroom, Newly Furnished, Hot Tub. Located on 330 private acres. Wayne National and Zaleski State Forest Both within one mile of property. Over 20 miles of established horse, atv, hiking trails on property.
48.1 miles from park*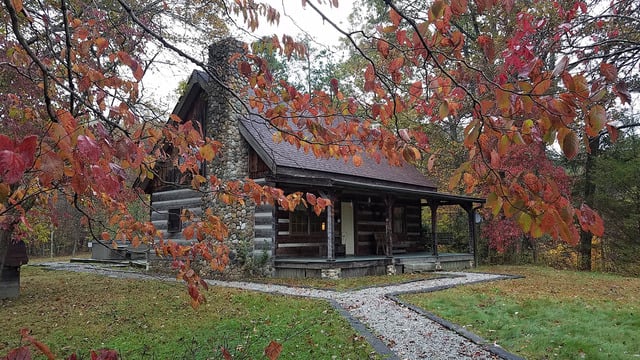 Cottages and Cabins
Great for a private relaxing get away. Whether you are looking for rest and relaxation with that special someone, or the best cook-out for family and friends Haven Inn The Hills is the answer for you.
47.6 miles from park*