HOPEWELL CULTURE NATIONAL HISTORICAL PARK
HOPEWELL CULTURE NATIONAL HISTORICAL PARK
16062 State Route 104
Chillicothe, Ohio   45601
(lat:39.3159 lon:-83.0805)

Phone:
(740) 774-1126
Email:

From about 200 BC to AD 500, the Ohio River Valley was a focal point of the prehistoric Hopewell culture. The term Hopewell describes a broad network of beliefs and practices among different Native American groups over a large portion of eastern North America. The culture is characterized by the construction of enclosures made of earthen walls, often built in geometric patterns, and mounds of various shapes. Visible remnants of Hopewell culture are concentrated in the Scioto River valley near present-day Chillicothe, Ohio. The most striking Hopewell sites contain earthworks in the form of squares, circles, and other geometric shapes. Many of these sites were built to a monumental scale, with earthen walls up to 12 feet high outlining geometric figures more than 1000 feet across. Conical and loaf-shaped earthen mounds up to 30 feet high are often found in association with the geometric earthworks.

The park contains nationally significant archeological resources including large earthwork and mound complexes that provide an insight into the social, ceremonial, political, and economic life of the Hopewell people. The park visitor center features museum exhibits, an orientation film, book sales area, and self-guided and guided tours.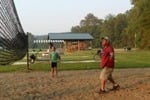 Cottages and Cabins
Rustic beauty in a peaceful, clean atmosphere is the secret to this Family Retreat. The serene splendor of Mother Nature is your reward for visiting Walnut Creek. We offer cabin rentals for those who want the convenience with less effort.
7 miles from park*
---
Hopewell Culture National Historical Park is located near Chillicothe, Waverly and Chillicothe
---
---
---
Bait & Tackle
381 N High St
Chillicothe, OH
(740) 774-1985
D & K Bait & Tackle Dealers
288 W Hydell Rd
Chillicothe, OH
(740) 772-1836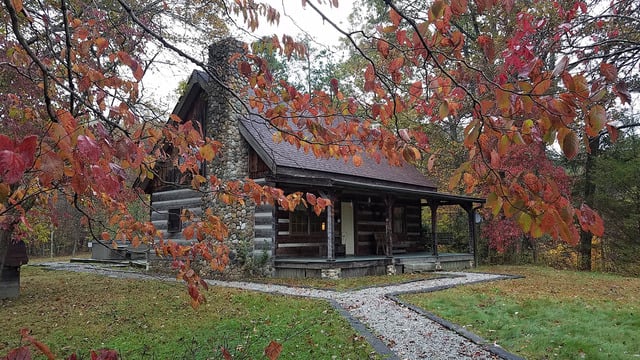 Cottages and Cabins
Hidden Cave Cabin is an authentic log cabin with 2 bedrooms in a private wooded setting. It is located on one of the most scenic drives in Hocking Hills and just 3.6 miles to Rock House and less than 10 miles to Conkle's Hollow and Old Man's Cave.
29.7 miles from park*
Cottages and Cabins
Cozy two bedroom cabin with large front porch on five acres overlooking a 3/4 acre fully stocked pond. Located in southern Hocking County just minutes from Hocking Hills caves, Nelsonville, Logan and Laurelville.
38.4 miles from park*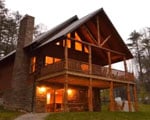 Cottages and Cabins
Trickle Creek offers luxury cabins in Hocking Hills. The cabins are situated on nearly 236 acres of secluded cabin rentals in the deep wooded ravines in the foothills of the Appalachian Mountains in Hocking County, Ohio.
34.9 miles from park*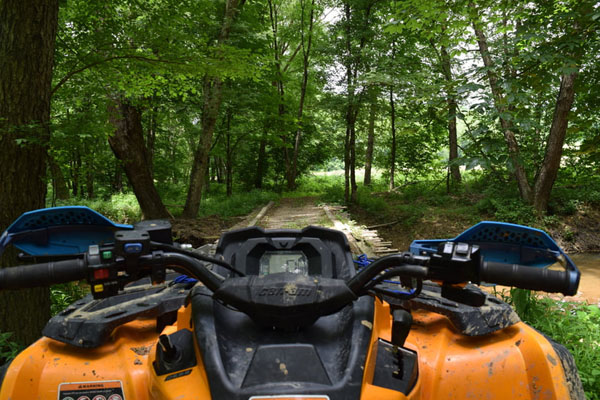 Cottages and Cabins
5 Bedroom, Newly Furnished, Hot Tub. Located on 330 private acres. Wayne National and Zaleski State Forest Both within one mile of property. Over 20 miles of established horse, atv, hiking trails on property.
36.9 miles from park*
Take U.S. 23. Exit U.S. 23 at State Route 207 and turn right. Continue on S.R. 207 for 2 miles until it merges with S.R. 104 (Make no turns, continue straight on road as it turns into S.R. 104). Follow S.R. 104, turn left into park (approximately 1.8 miles past the S.R. 104 & S.R. 207 intersection), follow entrance road to visitor center.