SEIP MOUND STATE MEMORIAL
SEIP MOUND STATE MEMORIAL
Bainbridge, Ohio   45612
(lat:39.2399 lon:-83.2208)

Seip Mound is the central mound in a group of geometric earthworks. Farming and erosion have degraded the surrounding earthworks leaving the central mound an outstanding feature. It is 240 feet long, 130 feet wide, and 30 feet high.

Excavations have revealed that prehistoric Indian buildings existed near the earthworks. Today, visitors can see the location of some of these buildings as they are outlined by short posts in the ground. The Hopewell Indians (100 BC-AD 500) built Seip Mound for burials. This culture had a highly developed craft industry, as is evidenced by artifacts found with bodies in the burial site.
---
Seip Mound State Memorial is located near Chillicothe, Waverly and Chillicothe
---
---
---
Hirn's Corner
3504 Us Highway 50 W
Bainbridge, OH
(740) 634-3286
Lazy H Cabin Rentals
14889 Old 50
Bainbridge, OH
(937) 365-1961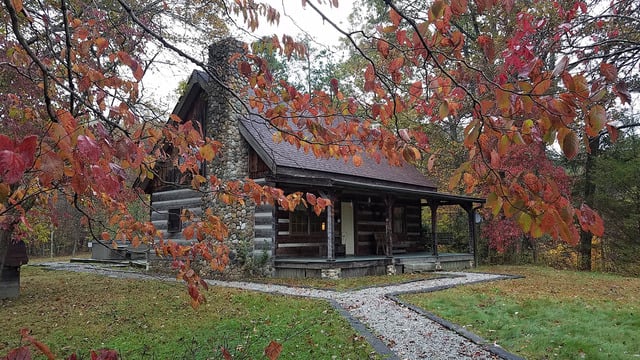 Cottages and Cabins
Hidden Cave Cabin is an authentic log cabin with 2 bedrooms in a private wooded setting. It is located on one of the most scenic drives in Hocking Hills and just 3.6 miles to Rock House and less than 10 miles to Conkle's Hollow and Old Man's Cave.
38.8 miles from park*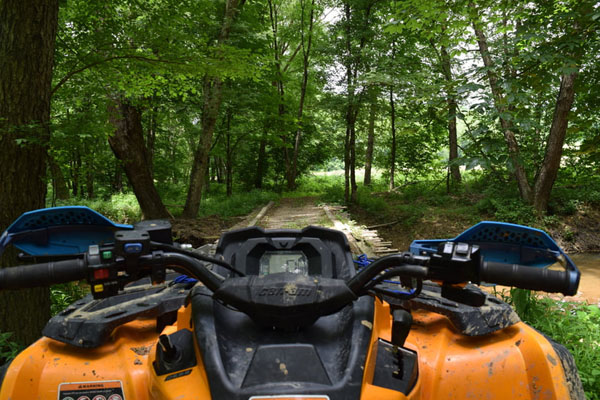 Cottages and Cabins
5 Bedroom, Newly Furnished, Hot Tub. Located on 330 private acres. Wayne National and Zaleski State Forest Both within one mile of property. Over 20 miles of established horse, atv, hiking trails on property.
45.2 miles from park*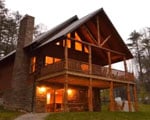 Cottages and Cabins
Trickle Creek offers luxury cabins in Hocking Hills. The cabins are situated on nearly 236 acres of secluded cabin rentals in the deep wooded ravines in the foothills of the Appalachian Mountains in Hocking County, Ohio.
44.1 miles from park*