Bubba's Bait Shop
614 Lakeview Dr
Parkersburg, WV
(304) 485-1150
Skeen's Live & Artificial Bait
2206 Staunton Ave
Parkersburg, WV
(304) 485-6953
Johnny's Outdoor World
7000 Grand Central Ave
Parkersburg, WV
(304) 295-4937
Hornbeck's Bait & Tackle
174 State Route 339
Belpre, OH
(740) 423-1949
Angler's Xstream LLC
202 Lakeview Ctr
Parkersburg, WV
(304) 485-6911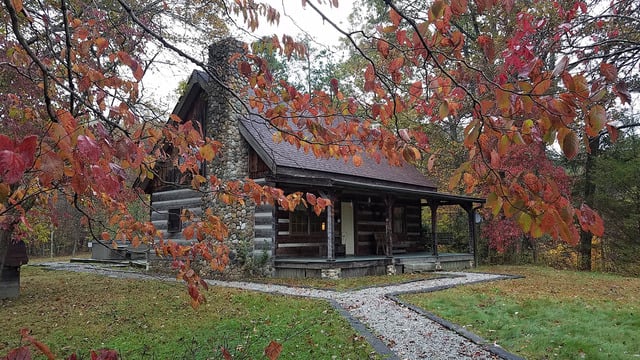 Cottages and Cabins
Great for a private relaxing get away. Whether you are looking for rest and relaxation with that special someone, or the best cook-out for family and friends Haven Inn The Hills is the answer for you.
51.4 miles from park*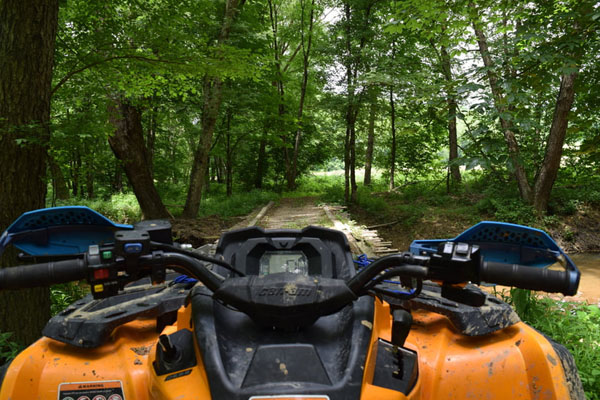 Cottages and Cabins
5 Bedroom, Newly Furnished, Hot Tub. Located on 330 private acres. Wayne National and Zaleski State Forest Both within one mile of property. Over 20 miles of established horse, atv, hiking trails on property.
43.5 miles from park*