CEDAR BOG STATE NATURE PRESERVE
CEDAR BOG STATE NATURE PRESERVE
980 Woodburn Rd
Urbana, Ohio   43078-9417
(lat:40.0578 lon:-83.7961)

Phone:
(937) 484-3744
Cedar Bog is the largest and best calcareous bog or fen in Ohio. One of the most characteristic plants of this preserve is white cedar or arbor-vitae. Significant boreal, as well as prairie and coastal plain species, occur here.

Some of the more unusual plants include small yellow and show lady's-slipper orchids, smaller fringed gentian, swamp birch, shrubby cinquefoil, prairie valerian, Riddell's goldenrod and queen-of-the-prairie.
---
Cedar Bog State Nature Preserve is located near Dayton, Fairborn and New Carlisle

Buck Creek State Park

Kiser Lake State Park
---
---
---
J & S Bait & Etc
723 W Light St
Urbana, OH
(937) 484-5263
Forest Lake
2365 W 1st St
Springfield, OH
(937) 323-4266
C & J Bait & Tackle
2462 Mechanicsburg Rd
Springfield, OH
(937) 390-9879
Beaver Lake
1550 Pumphouse Rd
Springfield, OH
(937) 324-1891
Gibson's Carry Out & Drive
1815 Columbus Ave
Springfield, OH
(937) 322-6181
Courtyard By Marriott Hotel
100 S Fountain Ave
Springfield, OH
(937) 322-3600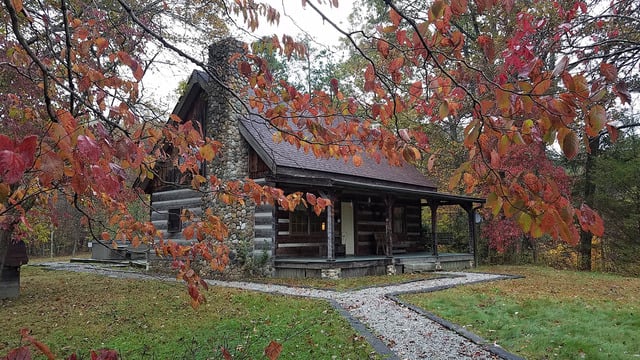 Cottages and Cabins
Hidden Cave Cabin is an authentic log cabin with 2 bedrooms in a private wooded setting. It is located on one of the most scenic drives in Hocking Hills and just 3.6 miles to Rock House and less than 10 miles to Conkle's Hollow and Old Man's Cave.
73.9 miles from park*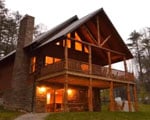 Cottages and Cabins
Trickle Creek offers luxury cabins in Hocking Hills. The cabins are situated on nearly 236 acres of secluded cabin rentals in the deep wooded ravines in the foothills of the Appalachian Mountains in Hocking County, Ohio.
75.3 miles from park*
Located in Champaign County, 4 miles south of Urbana on U.S. Rte 68, then west on Woodburn Rd for 1 mile to signed entrance and parking lot.

Buck Creek State Park

Kiser Lake State Park