J & S Bait & Etc
723 W Light St
Urbana, OH
(937) 484-5263
Forest Lake
2365 W 1st St
Springfield, OH
(937) 323-4266
C & J Bait & Tackle
2462 Mechanicsburg Rd
Springfield, OH
(937) 390-9879
Beaver Lake
1550 Pumphouse Rd
Springfield, OH
(937) 324-1891
Gibson's Carry Out & Drive
1815 Columbus Ave
Springfield, OH
(937) 322-6181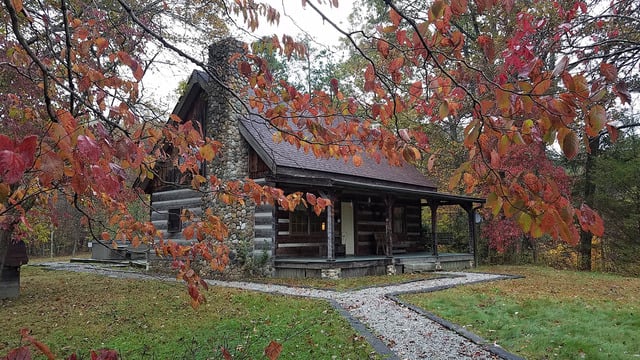 Cottages and Cabins
Great for a private relaxing get away. Whether you are looking for rest and relaxation with that special someone, or the best cook-out for family and friends Haven Inn The Hills is the answer for you.
79.9 miles from park*
Located in Champaign County, 4 miles south of Urbana on U.S. Rte 68, then west on Woodburn Rd for 1 mile to signed entrance and parking lot.