POWELSON WILDLIFE AREA
POWELSON WILDLIFE AREA
Zanesville, Ohio   43701
(lat:40.0591 lon:-82.0135)

Phone:
800-945-3543
Powelson Wildlife Area is a 2,729-acre state wildlife area located 4milesnorth of Zanesville.The property is in Muskingum county.

History and Purpose

Acquisition of the Powelson Wildlife Area began in 1958and continued through 2003. The property was acquired using unidentified state funds. Wildlife Restoration federal funding was used to acquire the property.
---
Powelson Wildlife Area is located near Coshocton, Heath and Zanesville
---
---
---
Sportsmans One Stop Inc
3587 Newark Rd
Zanesville, OH
(740) 452-6140
Dillon Falls Store
2980 Dillon School Dr
Zanesville, OH
(740) 453-5930
D & D Bait
849 Pine St
Zanesville, OH
(740) 452-9905
Center Sanctum The
1204 Brandywine Blvd # C
Zanesville, OH
(740) 450-1600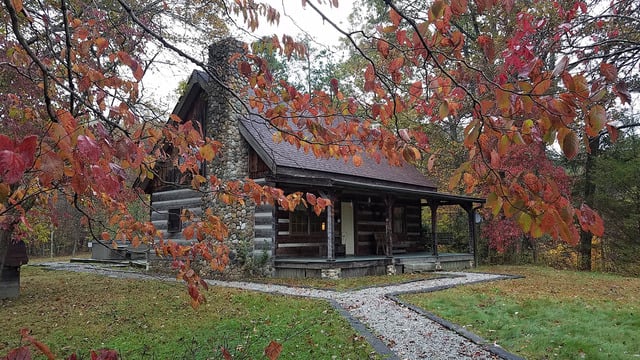 Cottages and Cabins
Hidden Cave Cabin is an authentic log cabin with 2 bedrooms in a private wooded setting. It is located on one of the most scenic drives in Hocking Hills and just 3.6 miles to Rock House and less than 10 miles to Conkle's Hollow and Old Man's Cave.
48.2 miles from park*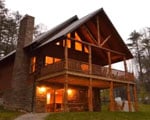 Cottages and Cabins
Trickle Creek offers luxury cabins in Hocking Hills. The cabins are situated on nearly 236 acres of secluded cabin rentals in the deep wooded ravines in the foothills of the Appalachian Mountains in Hocking County, Ohio.
42.7 miles from park*